Business and Operations Lead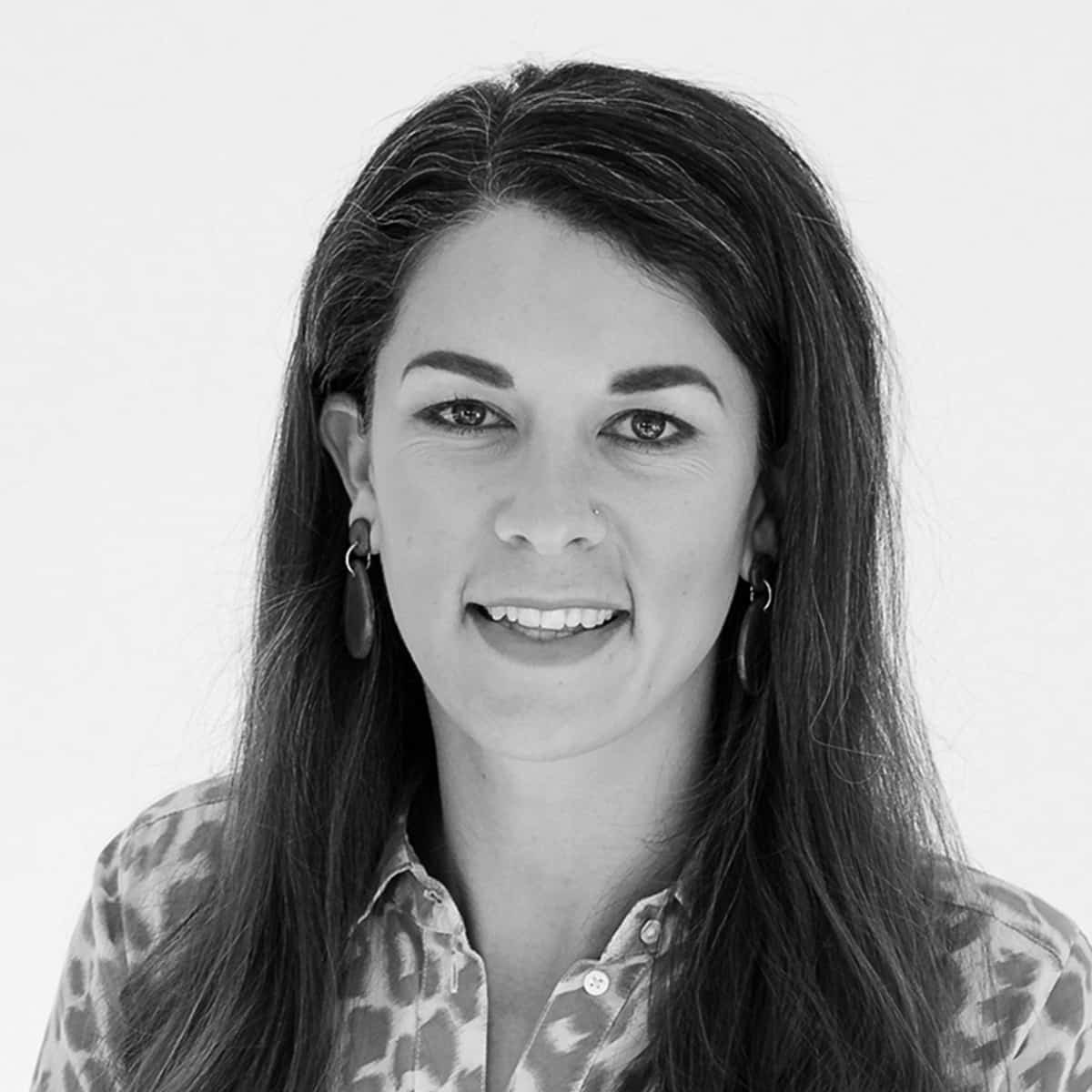 Emily loves working in organisations to help grow healthy and diverse teams. "People and relationships are at the heart of what I love most about the work I do."
As People and Operations Lead, Emily works with our team to enable a culture of care and wellbeing alongside the successful running of Umbrella's core operations. Emily and the operations team look after the bookings, logistics and all things required to ensure a positive and smooth delivery of our unique offerings.
Emily brings over a decade of experience in HR and operations roles to Umbrella from a range of sectors including the arts, health & fitness and tech.
 
Wellbeing has always been an interest and passion for Emily in both her personal and professional life.
"I am incredibly proud to be part of the Umbrella team. Improving mental health and focusing on employee wellbeing at work is not always prioritised by organisations, and by partnering with our clients, Umbrella is working to change that."
Contact Umbrella for an inspirational speaker on mental health, practical tips and solutions for improving employee wellbeing and healthy workplaces. Our presentations and keynotes are often described as a conference highlight.